Need custom
backend

?
Just

describe

it. Done.

Describe your ideal backend. AI and Contember will build and launch it for you in minutes. No coding required.
Start your project with AIBook a demo →
You will get a Postgres database, authentication, GraphQL API, and user interface. All custom-built for your project in minutes. Built on an open source, easy-to-use, declarative framework. Use TypeScript and React code to evolve your project as you go.
Show a working product, don't just talk specs.
Ever found yourself tangled in spec discussions that seem to go on forever?
Simply share the basic idea of your app with our AI-assisted Contember Studio. In minutes, you have a working version, automatically deployed on our Cloud hosting. Need the code? It's yours to download anytime.
This way, you address misunderstandings, make adjustments, and satisfy your team or customers faster than ever. We're here to help you turn app concepts into reality, without the hassle.
Full code access, unlimited possibilities.
Take control with our open-source Contember framework. It tackles the complex stuff, freeing you up to craft your application just the way you want it. Faster than ever.
TypeScript and ReactJS.

The Contember framework provides a robust platform for modern web app development.

Developers first.

With everything managed as code and adherence to best practices, Contember simplifies application development and deployment.

Instant GraphQL API.

Define your data models in TypeScript and Contember instantly provides a role-specific GraphQL API for your data built on top of PostgreSQL.

User management and access control.

The built-in authentication and robust role-based access control simplify the development of secure applications.

Declarative Actions.

Enhance your applications' with Contember's declarative actions for data changes, enabling seamless workflow automation and integrations.

Bespoke User Interface.

Design user interfaces efficiently with high-level React components. Write less code thanks to the powerful data binding between your UI and underlying data models.
Don't just take our word for it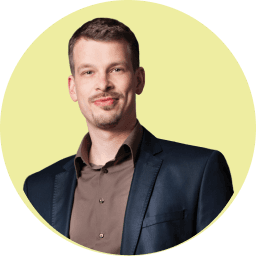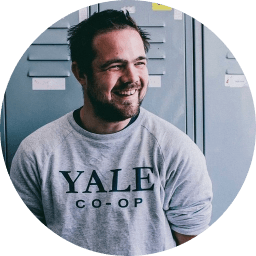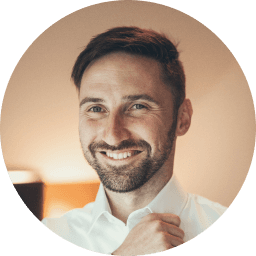 You focus on building, we ensure smooth operation
Concentrate on building your applications, while we take care of all operational aspects to ensure a smooth, secure running of Contember.
Managed services.

Contember Cloud handles all the backend complexities including security updates. So you can concentrate fully on building your applications without worrying about infrastructure details.

Expert support.

The Contember team is always available to provide support and guidance when needed, ensuring you aren't left to solve problems on your own.

Push, run, and scale.

With Contember Cloud, app deployment is simplified to a simple push. Your app then runs and scales as required, saving you time and effort.
Take the next step with Contember